Welcome to the Scanning Pens Education resources hub!
Whether you are a teacher, SENCo or parent, we have a range of valuable materials to help you best support students on their academic journey. Our goal is to help close the reading gap, so all learners can embrace the world of literacy in a way that was once inaccessible.
We have material specifically catered for Primary schools, Secondary schools, TAFE'S & HIGHER EDUCATION. You will find everything you need to change the lives of students, in the classroom and beyond.

Essential Resource
We've compiled all the essentials resources you will need to help you get started with affectively implementing assistive reading tools into lessons.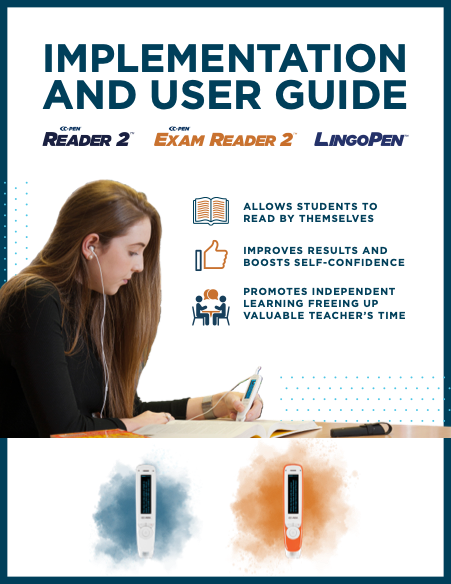 Implementation Guide
Our handy implementation guide provides educators with an in-depth look into how to affectively implement assistive reading technology into a primary school, secondary school, TAFE or university.
It features trial checklists, rundowns of the reading pen's features, cost-saving calculator and much more.
Helping Hands Detective Agency
---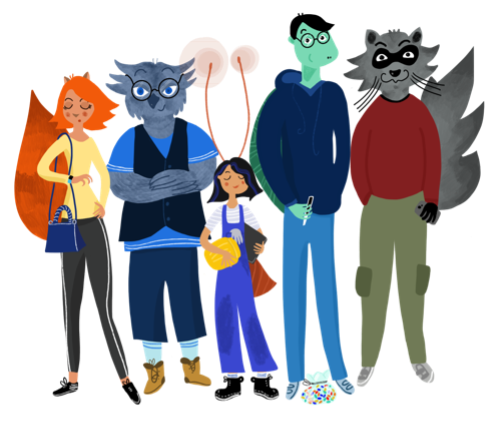 The Helping Hands Detective Agency is the best agency in education. This booklet is packed with fun activities for both primary learners and KS3 students
SENCo Toolbox
---