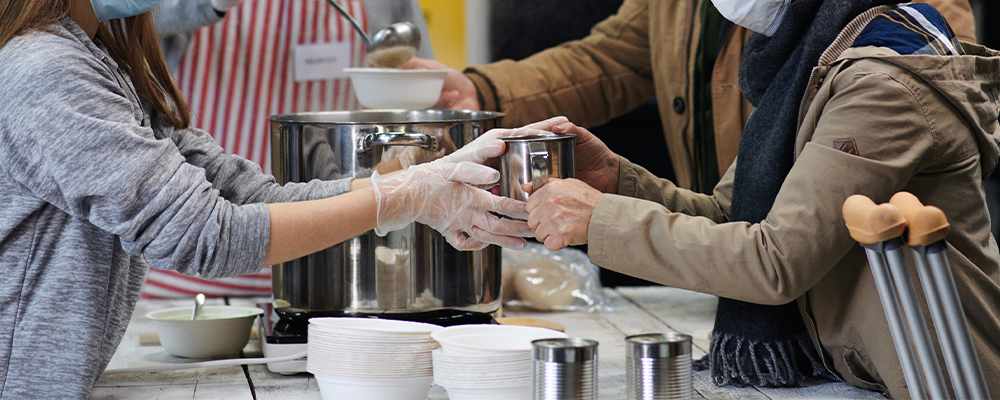 Support for charities
---

Scanning Pens was built on the foundation of helping those in need, supporting the amazing work by charities such as Succeed With Dyslexia and the British Dyslexia Association (BDA).
We highly encourage charitable fundraising throughout our company, providing vital funds to causes all around the world.
Each month, we select a different charity and raise awareness for that cause.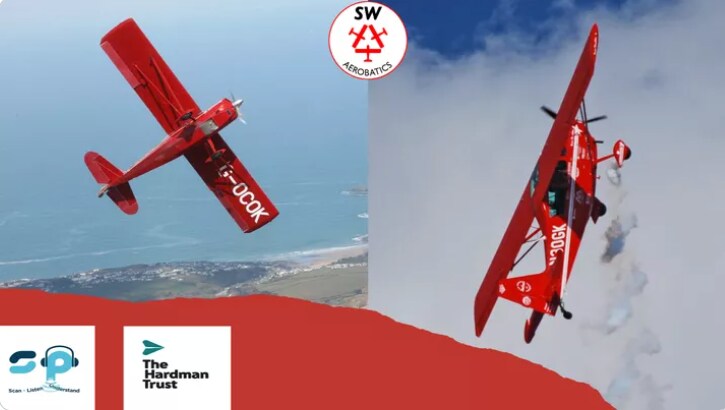 Empowering Tech May Fundraiser
---
Hayley-Dall Smith, Business Development Manager for Adults & Vulnerable Learners at Scanning Pens, will take to the skies in a daring fundraising challenge.
On 1 June, she will participate in a loopy aerobatic charity fundraising flight for the Hardman Trust, a charity that supports inmates in life after prison.
The Trust was founded in 1994 and is the only charity in England, Wales and Scotland focusing on the unique needs of people serving long sentences. They help them find employment and settle back into society, with the aim to reduce the chance of reoffending.
She said: "I have witnessed first-hand the fantastic impact The Hardman Trust has had on so many lives, enabling individuals to rebuild and lead more successful lives for themselves and their families."
You can find out more about the Hardman Trust, as well as make a donation below.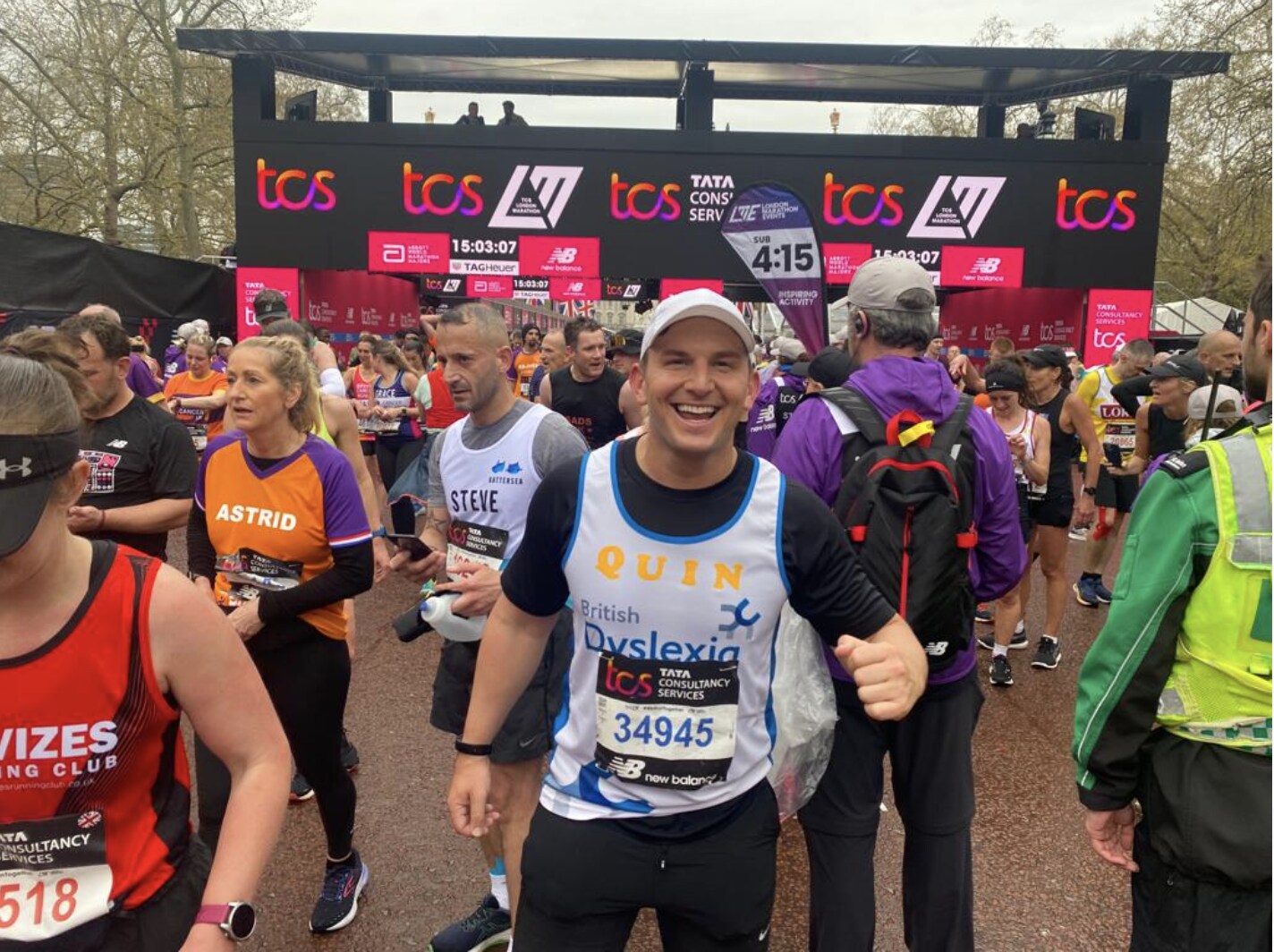 April – British Dyslexia Association
---
Head of Business Development at Scanning Pens, Quin Chandler, ran the London Marathon on 23 April 2023 in support of the British Dyslexia Association (BDA).
The BDA is the leading voice in the dyslexia community, using their influence to ensure government and other institutions promote a more receptive society for people living with dyslexia.
Quin has been working in the assistive technology sector for five years and has seen first-hand how big an impact the British Dyslexia Association has on the community.
He said: "It is great to see learning differences such as dyslexia receive a lot more acknowledgement, with so many successful people in society really driving the message."
Quin has raised over £3,000 so far. You can still make a donation to his JustGiving page below.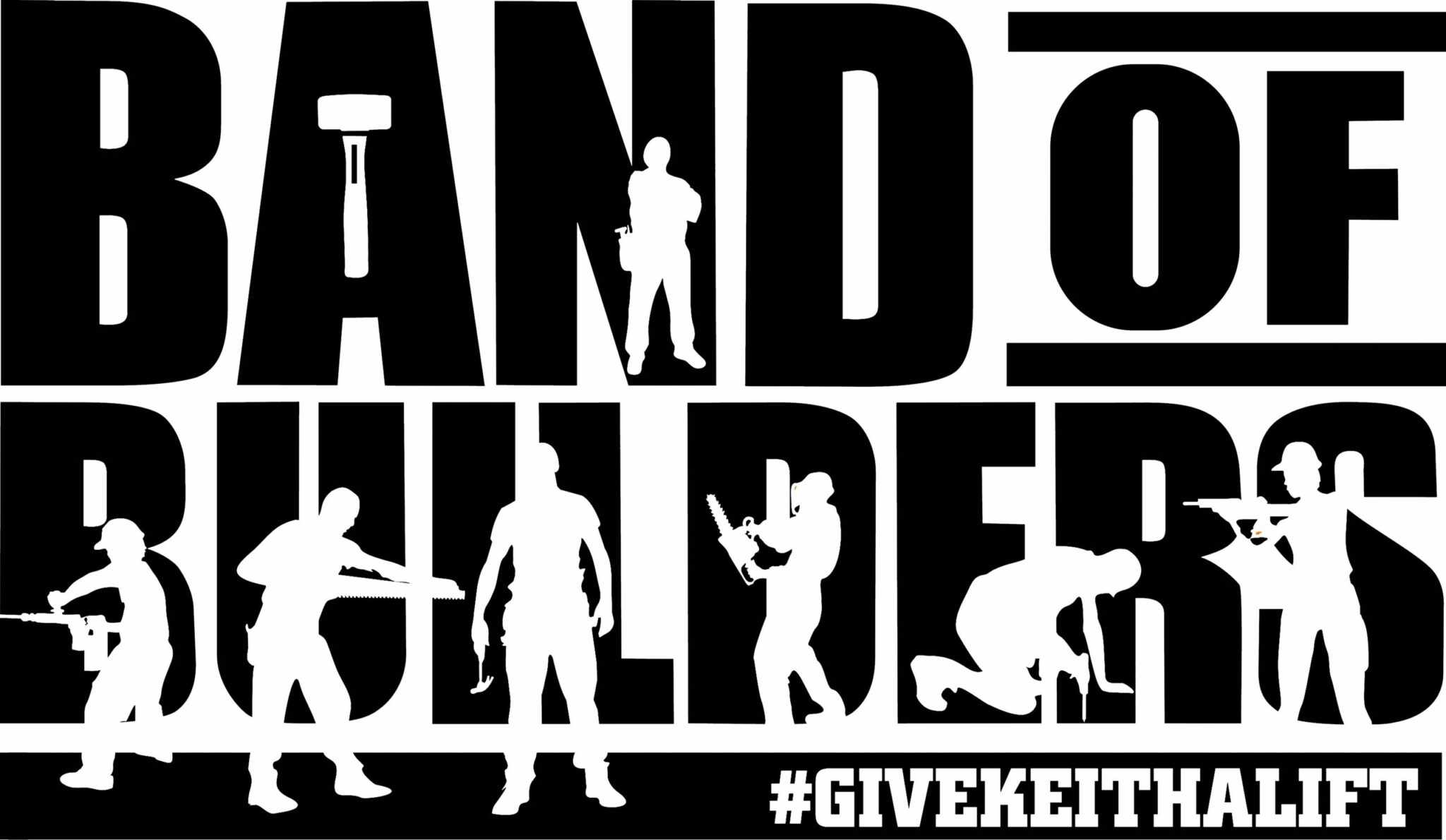 October – Band of Builders
---
This month we are showing our support by donating to a wonderful charity called Band of Builders. This organisation is about tradespeople helping families going through hard times, providing valuable and sometimes vital renovations to their homes.
Band of Builders started when a friend of Addam Smith, Keith Ellick, was diagnosed with terminal brain cancer and he wanted to do something to make his life a little easier. A plan to landscape his garden won the support of other tradesmen, which turned into a complete renovation of Keith's house by volunteers across the country.
The brother of Succeed With Dyslexia's Vicki Hawkins will be taking part in the Jewson Newquay Charity Skydive with the goal of raising £800 for the charity.
Find out more about Band of Builders and donate to the skydive below.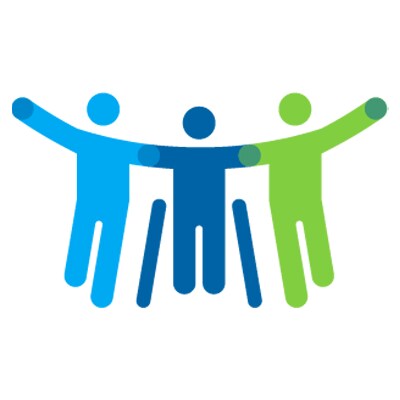 September – STEPtember for Cerebral Palsy
---
Wesley Pinto, sales executive from Scanning Pens, is taking part in their next big challenge. They will be committing to taking 10,000 steps per day throughout September to raise money for STEPtember, an organisation helping people living with cerebral palsy in Australia.
An Australian child is diagnosed with the condition every 20 hours, which develops during pregnancy or shortly after birth. Every dollar raised for STEPtember will provide vital therapy, programs, and services, as well as fund further research and innovative technology.
We'll be showing our support for Wesley as they tackle this task for a great cause.
If you wish to find out more about STEPtember or would like to donate towards his $500 goal, you can find out more below.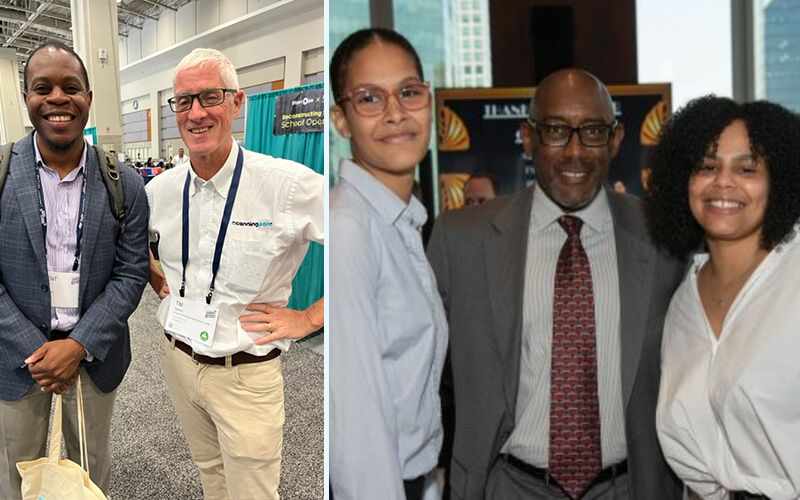 August - SCO Family of Services
---
We're very excited to be supporting SCO Family of Services in the month of August. For 125 years, the organisation has helped New Yorkers build a strong foundation for their futures. They unlock the potential for people of all ages with special needs living in New York City and Long Island, helping young people transition into adulthood, stabilise, and strengthen families.
Scanning Pens very own Tim Stanton participated in SCO's Speakeasy – Casino Night at the Mutual of America building in New York City, where they successfully raised $195,000 to support youth and families.
Thanks to the money raised through SCO, people have been helped to successfully apply for colleges, scholarships, and grants.
Find out more about their amazing work and how you can get involved below.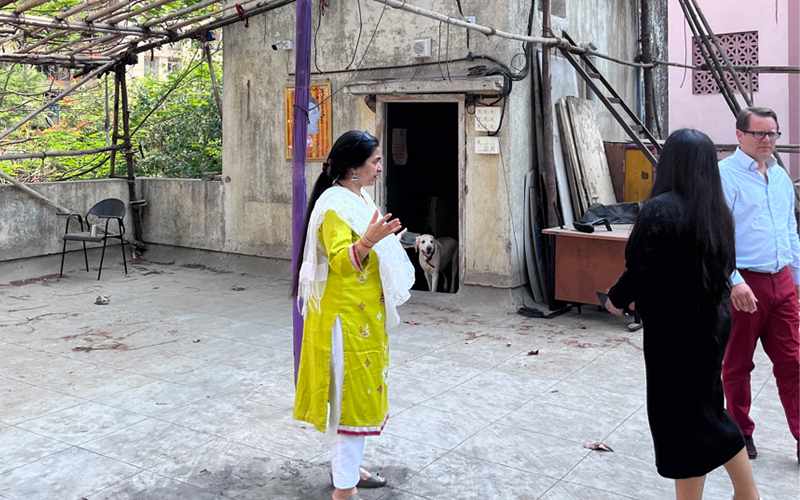 July - Aatman Academy
---
Shubham Vanmali has faced many obstacles and challenges in his life after being diagnosed with dyslexia, dysgraphia, and dyscalculia in Grade VIII. He had to work extra hard to achieve the desired grades in swimming, but with determination and perseverance, he achieved his goals.
Over 11 days, Shubham will be taking part in an assisted swim from Goa to Mumbai, covering 413kms, to raise funds for the Aatman Academy.
The Aatman Academy is a school where students with learning differences can learn together safely and successfully.
On 15 July 2022, the Scanning Pens team will be doing a sponsored walk around the city of Bath in the UK, to support Shubham on his journey. The funds we raise will be used for important renovation work on the school.
To learn more about Aatman Academy and Shubham's story, you can find all the information below.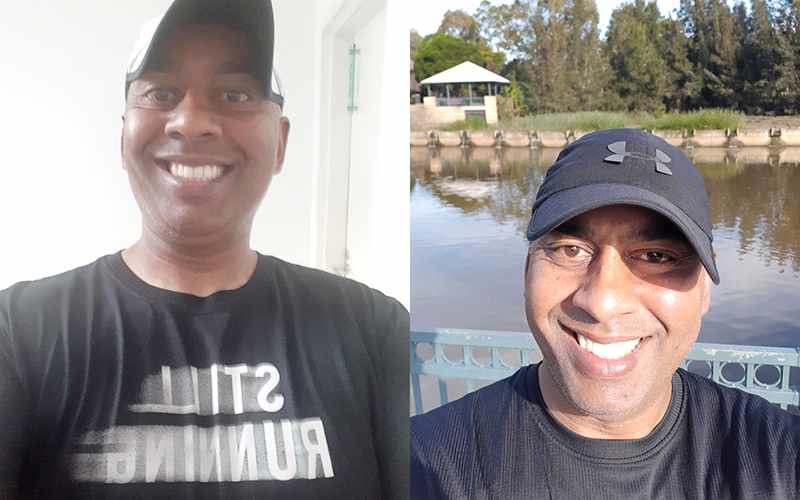 June - The Endeavour Foundation
---
Fun. Focus Fulfilment. These are the words of Wesley Pinto, Sales Executive at Scanning Pens, who is currently raising funds for the Endeavour Foundation, one of the leading charities helping people living with an intellectual disability in Australia.
Throughout May and June, Wesley is taking part in the Endeavour Foundation Home Run, where they are tasked with running 75km a month, which equates to 7.5km a day. The money raised will provide vital funds to give people with intellectual disabilities and dyslexia a chance to live independently.
Wesley said: "I enjoy helping people who are challenged physically or mentally, having faced my own challenges with Epilepsy.
"I also had a neighbour who was wheelchair bound and understand what it's like to help them set up their living requirements.
"I have seen first-hand how challenging, and costly it is. This is the reason I feel this would be a great cause to support and help more people with disabilities have a better standard of living."
If you want to get involved with this charity and sponsor Wesley on their run, you can find all the information below.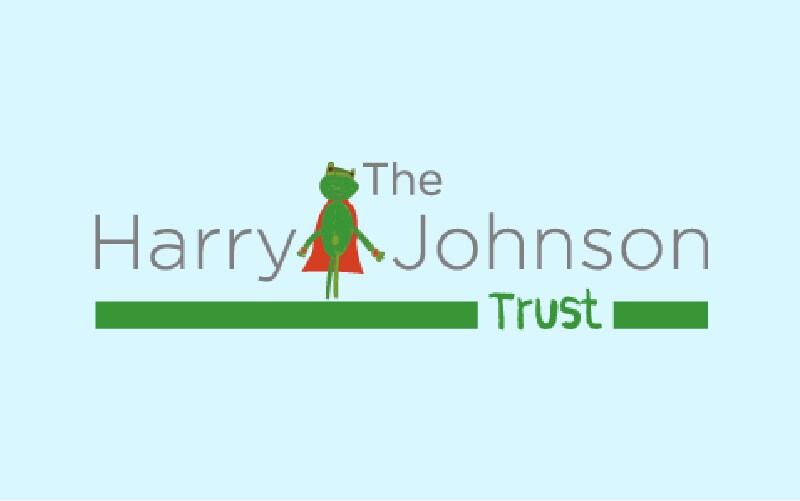 May - The Harry Johnson Trust
---
Throughout May, we are supporting The Harry Johnson Trust. The charity was established in November 2014, after seven-year-old Harry sadly passed away from Double Hit Non-Hodgkin's Lymphoma. This trust supports children and teenagers receiving care from the amazing oncology team at Shropshire's Princess Royal Hospital.
A member of the Scanning Pens team, Maria Scotto, will be raising funds on Saturday 7 May. The idea came following a neighbourhood teenager, Jack, losing the battle with Acute Lymphoblastic Leukaemia at the age of 19 in 2022.
Maria will be organising a lemonade stand in her neighbourhood, where there will also be raffle prizes and Krispy Kremes for sale. Find out more about The Harry Johnson Trust and donate to the cause below.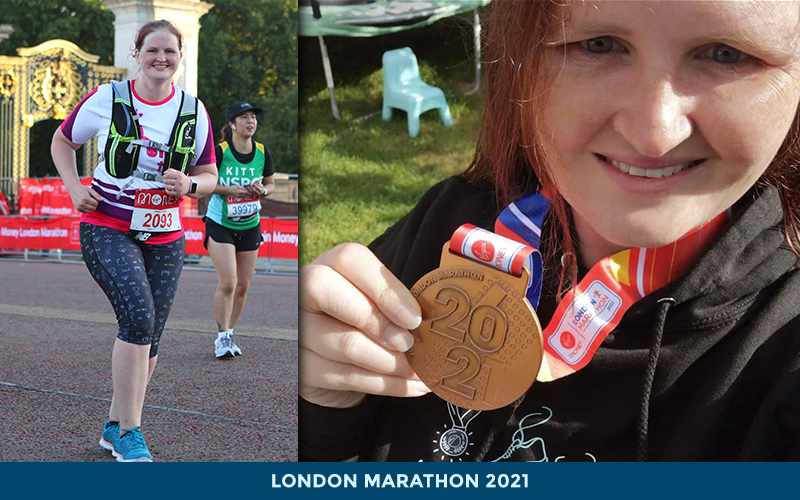 April - British Dyslexia Association
---
We're proud to say a member of the Scanning Pens family, Alison Miller, has joined the British Dyslexia Association (BDA) team for the London Marathon this October.
After taking part in the event in 2021, with a respectable 6 hours 48 minutes completion time, Alison is determined to beat this and finish in 5 hours and 30 minutes. So, in preparation for the big day, she will be taking part in the Milton Keynes half marathon and Newcastle Great North Run.
She has pledged to raise £1500 for the BDA to support all the amazing work they do for dyslexia. You can find out more about the British Dyslexia Association, as well as sponsor Alison below.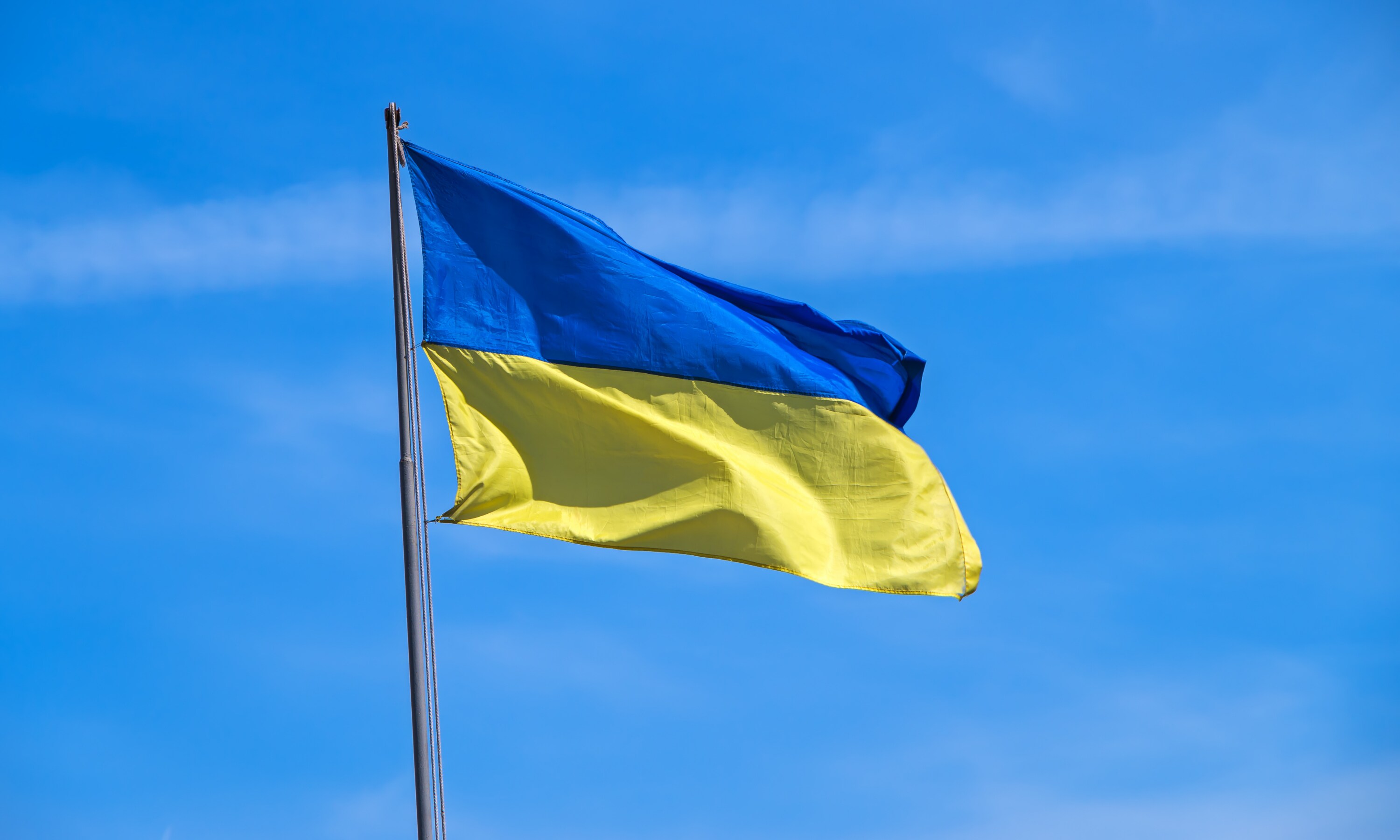 March - Ukraine Humanitarian Appeal
---
It has been projected by the Disasters Emergency Committee (DEC) that 18 million people are to be affected by the conflict in Ukraine. There has been an outpouring of support from organisations and individuals across the globe, donating essential supplies to ensure families have some comfort during this difficult time.
On 4 March, the Ukraine Humanitarian Appeal already raised £55m in its first 24 hours, helping children and families get support quickly and efficiently.
Find out more about this cause and how you can get involved.