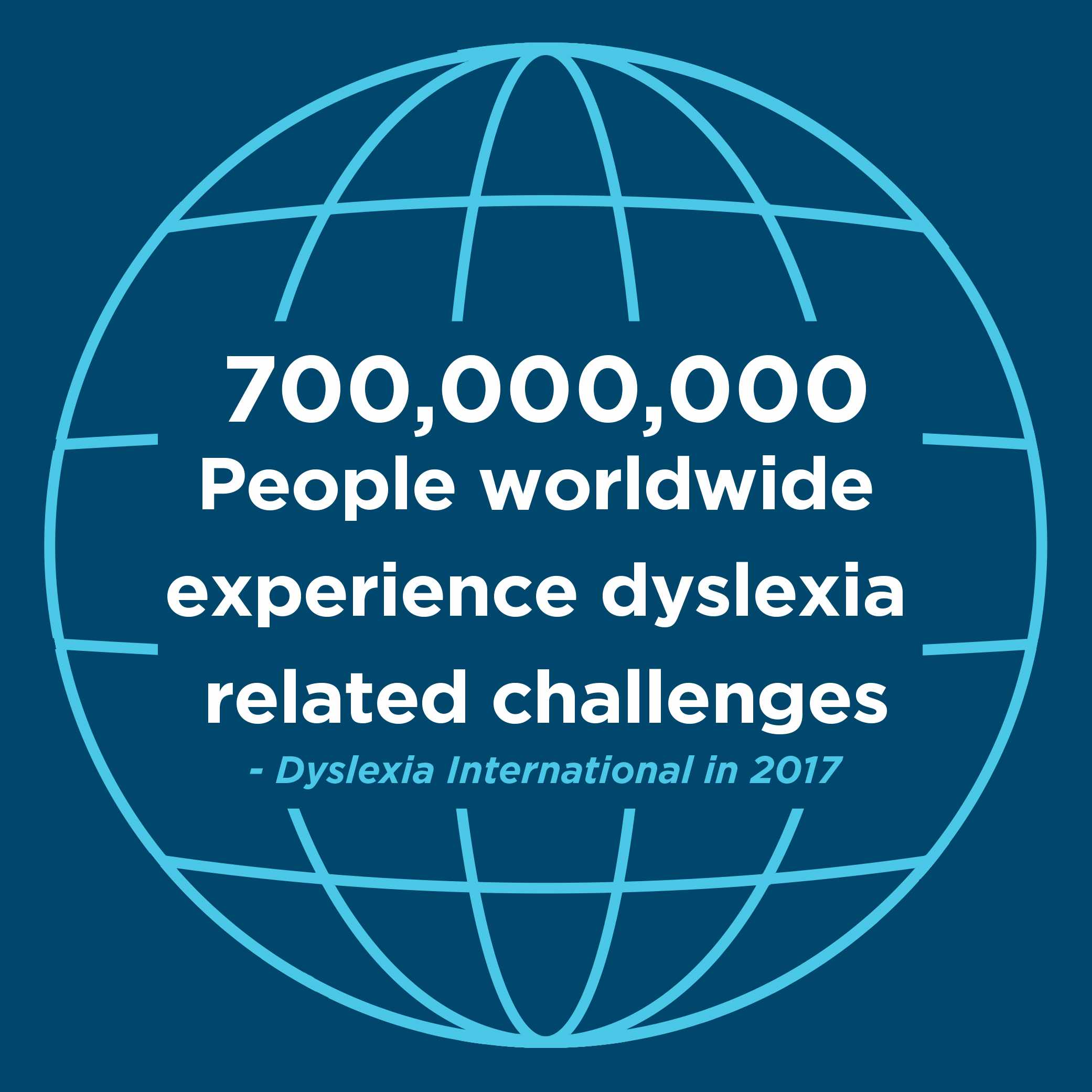 Our Mission
---
Provide technology that increases productivity, promotes inclusivity, and offers affordability
Offer a range of resources to help best utilise our reading pens for children, adults, and educators
Increase awareness of dyslexia and other learning challenges through webinars, training programs and educational interventions
What we believe:
Assistive technology is a great enabler that should be embraced by people from all walks of life.
The stigmas surrounding the use of assistive technology to support reading challenges still exist. So, it's important that those who have, or are yet to be diagnosed, feel like their voices are heard.
Our vision of dyslexia support and awareness extends far beyond the classroom and uses technology to assist lifelong learning for all ages with literacy differences.