What's Next After Purchasing Your Reading Pens?
---
Firstly, we want to thank you for purchasing our pens. We hope your students enjoy all the amazing features they have to offer. Now you're probably wondering, what's next? Well, you've found yourself in our main resource hub, which is filled with a whole range of helpful booklets and activities to ensure your students get the most out of their reading pens.
Helpful Primary Resources To Get You Started
Our assistive reading technology continues to be a mainstay in schools across the world, helping students with learning differences embrace the world of literacy. Each of our reading pens is packed with unique and intuitive features, all designed with one goal in mind, giving people of all ages the freedom to read and study with confidence.
The Helping Hands Detective Agency
---
Introducing the best agency in education, the Helping Hands Detective Agency is our most comprehensive resource booklet. It's packed with fun activities that primary students can use as valuable support sessions.
What you get with this FREE booklet:
15 FUN ACTIVITIES –
learn to use the ReaderPen 2 in a fun way with a range of Story and Comprehension activities
READERPEN™ FEATURE –
included with each of the activities so students can fully understand and utilise its features
SELF-SUPPORT -
students work at their own pace while receiving tech support from the ReaderPen 2™
INDEPENDENT LEARNING –
activities are student led to help promote independent study and boost confidence
PEDAGOGY METHOD –
helps students with a range of needs build, learn and influence their growth as learners
PERSONAL PROGRESSION CERTIFICATES –
students can celebrate and acknowledge their accomplishments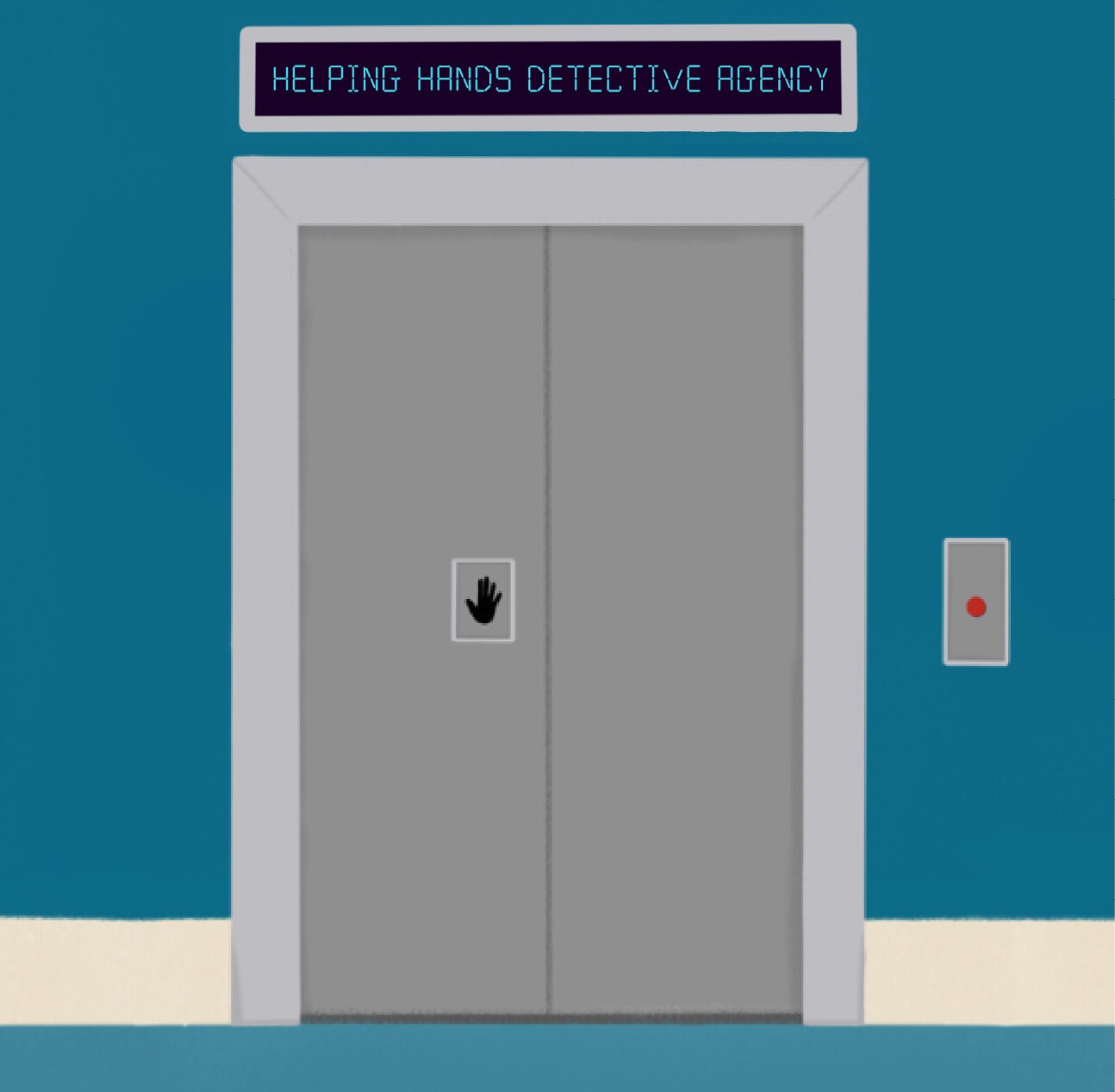 A Review Of The Helping Hands Detective Agency Booklet
Don't just take our word for it, here is a great review from one happy customer over in the UK.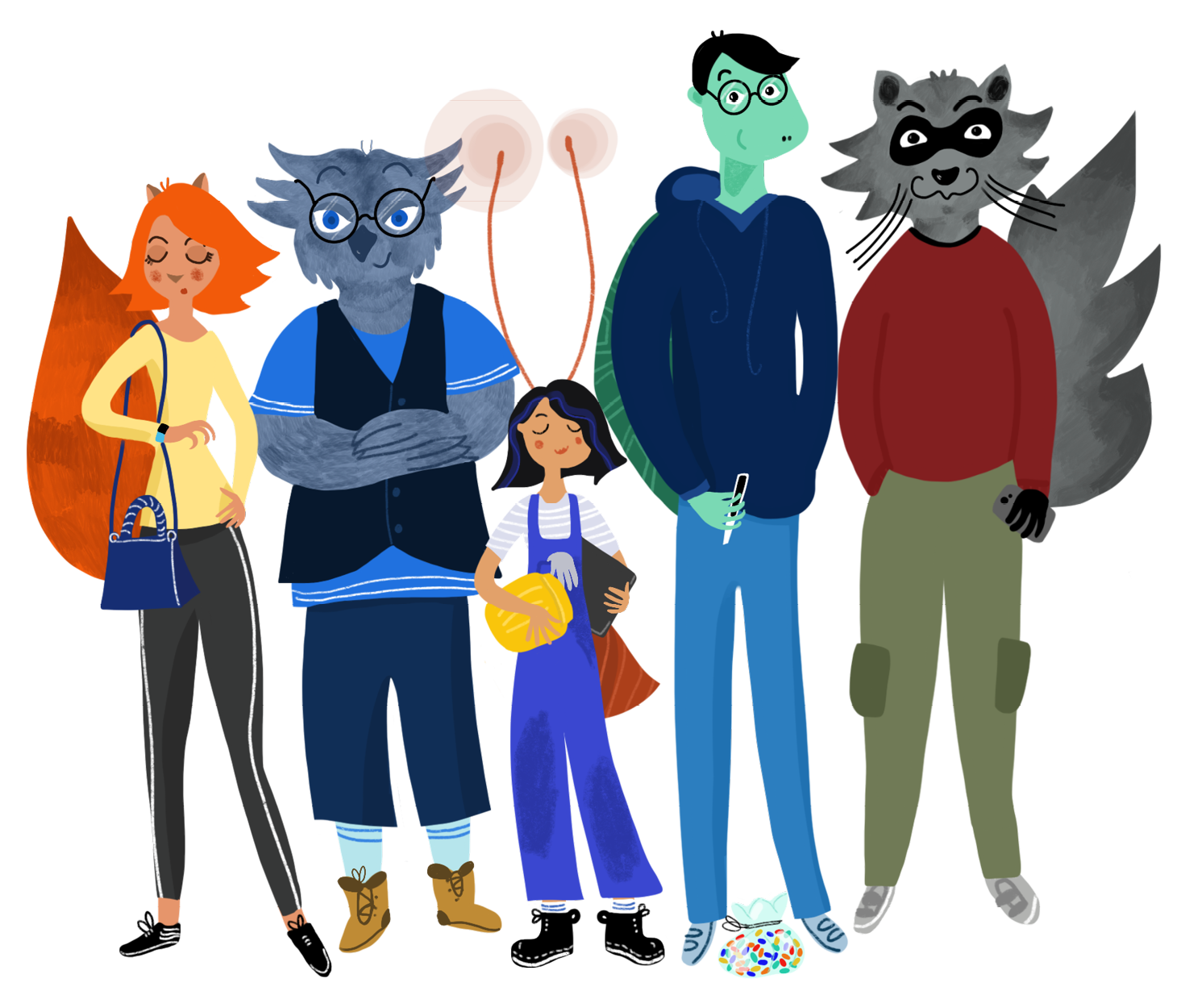 "The Helping Hands activities are fun and interactive."
"This is a great resource to focus the children in the early stages of learning to read with a ReaderPen 2™."
"The Helping Hands Detective Agency is a resource that enables children to see the purpose and advantage of learning to read with a ReaderPen 2™."
"We now know that the ReaderPen 2™ will be their best friend, giving the students the confidence to overcome barriers to their learning throughout their entire education, we wish that we had understood the impact of this technology to support literacy, confidence and learning sooner.
-Guilden Sutton Primary School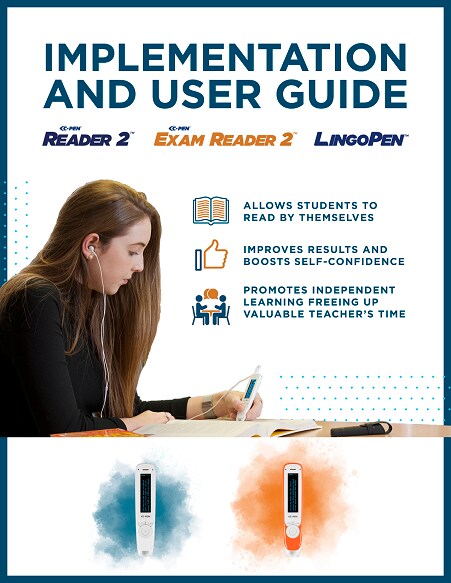 Implementation and User Guide
---
One of our most important documents for anyone using our pens is the Implementation and User Guide. This gives you a complete rundown on how to effectively introduce your pens to students.
Learning Support Toolbox
---
We have put together an essential toolbox created for learning support specialists and teachers. There are a collection of documents which provide all the information needed to help effectively conduct interventions and assessments.
This section contains:
Individual Education Plans
Transition Report
Identifying the Reading Gap
And more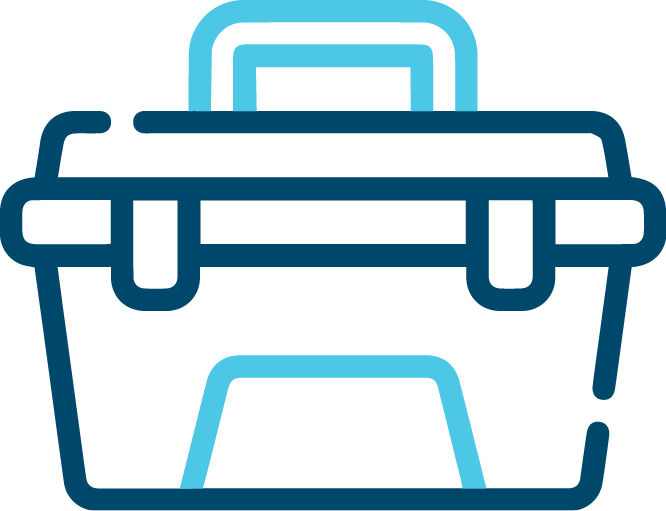 Additional Resources and Support
---
We've created so many more helpful resources and support for you to explore, so you and your students get the most out of the pens.