What is the ReaderPen Secure?
ReaderPen Secure is the ultimate workplace companion. Instantly scan and read definitions using multiple built-in dictionaries to support your workplace needs.
Unlocking Your Workplace Potential
The ReaderPen Secure is the world's first assistive reading tool to support GDPR compliance in the workplace. You as a business can nurture neurodiversity and become more inclusive, without worrying about a data.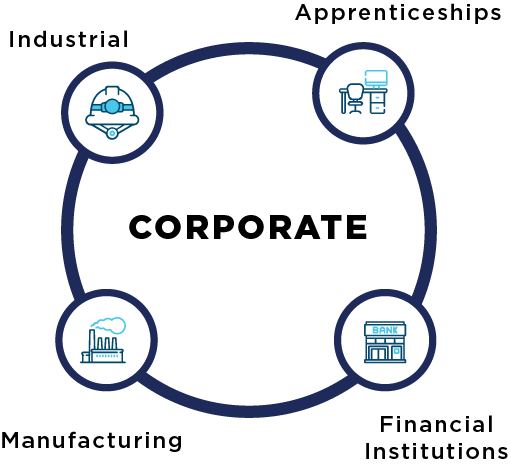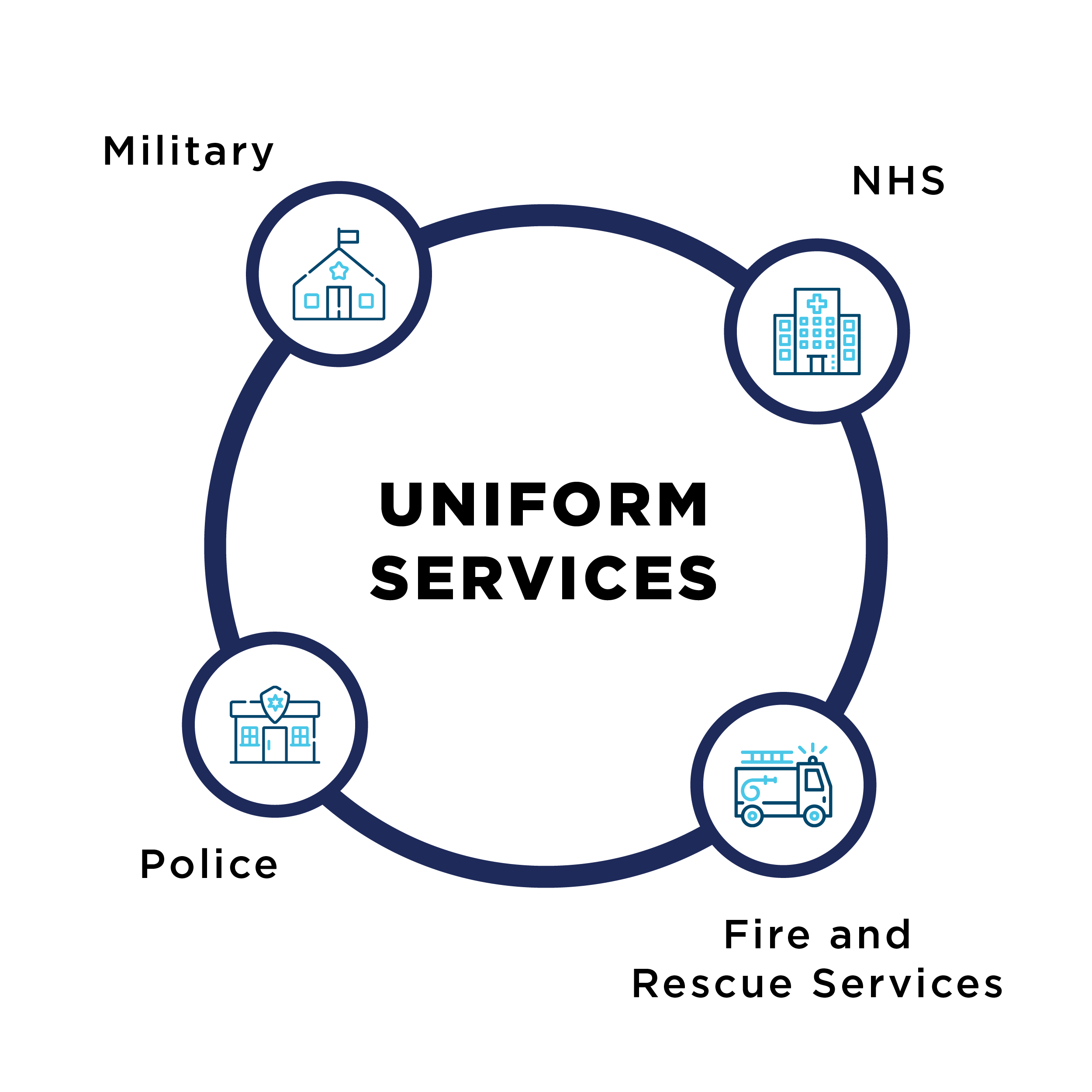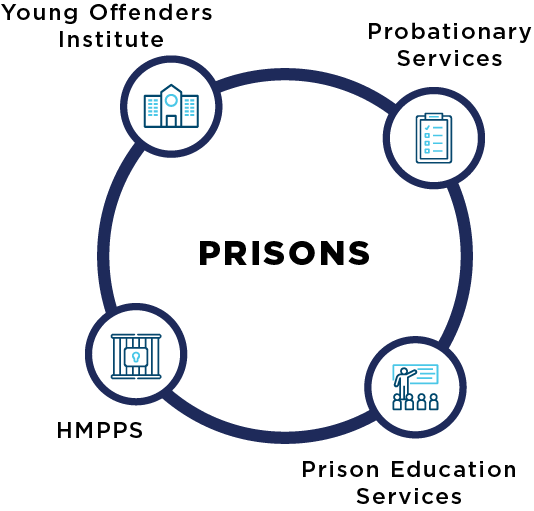 Scanning without Limits
The ReaderPen Secure is a highly versatile pen that reads text from a wide range of documents, including:

Letters
Numbers
Documents
Contracts
Safety materials
The ReaderPen Secure has built my confidence in my role to not worry about large reports.

STATION MANAGER - SHROPSHIRE FIRE & RESCUE SERVICE