The world has changed, with hybrid and remote working being a regular part of life. The C-Pen Reader 2™ is the perfect reading solution to support people no matter where they are. The long-life battery and easy to use interface gives users much needed independence.
Features of C-Pen Reader 2™
We've kept everything you loved from the award-winning ReaderPen and packed the C-Pen Reader 2™ with a wealth of new features to enhance user accessibility even further, all while keeping the same sleek design.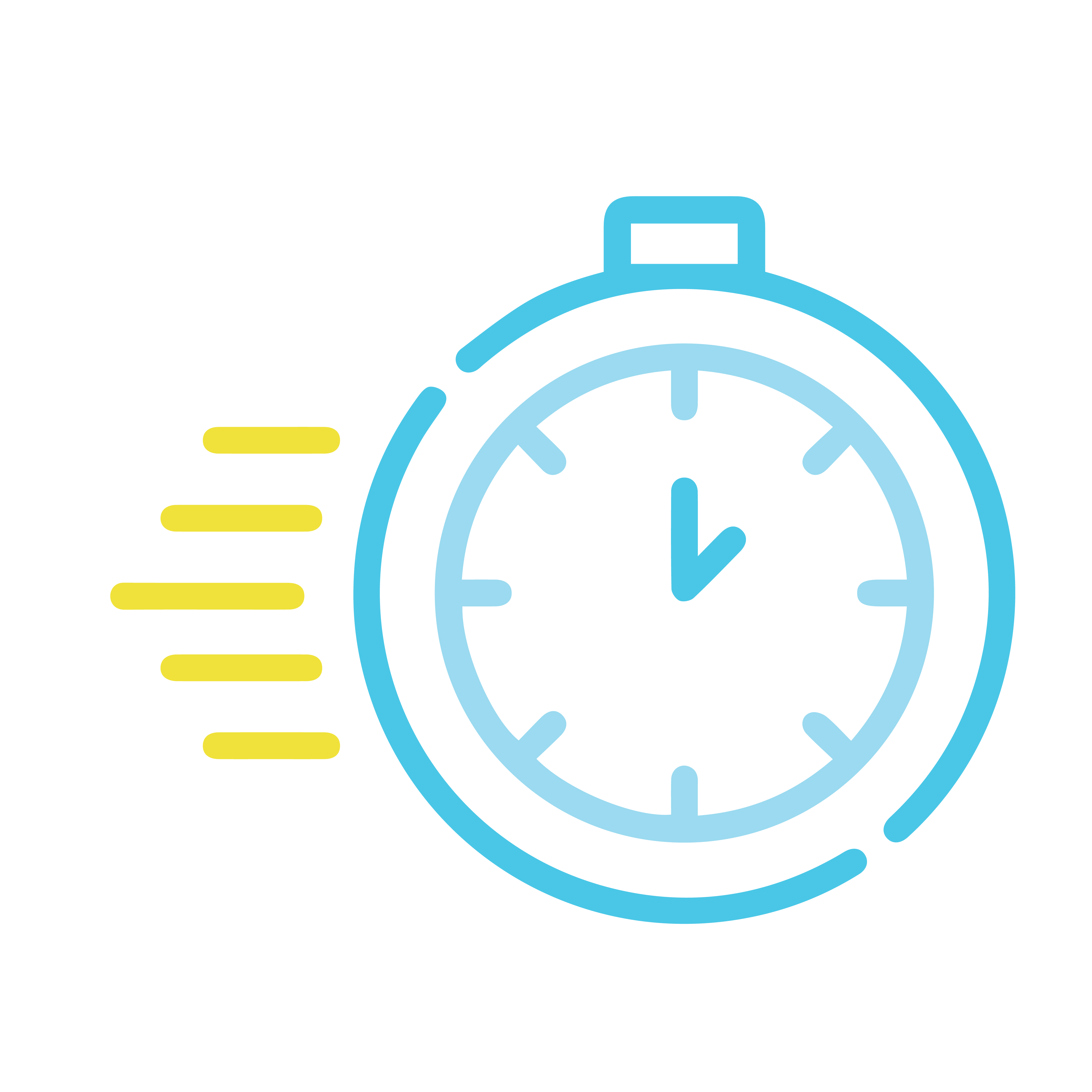 IMPROVED SPEED & PERFORMANCE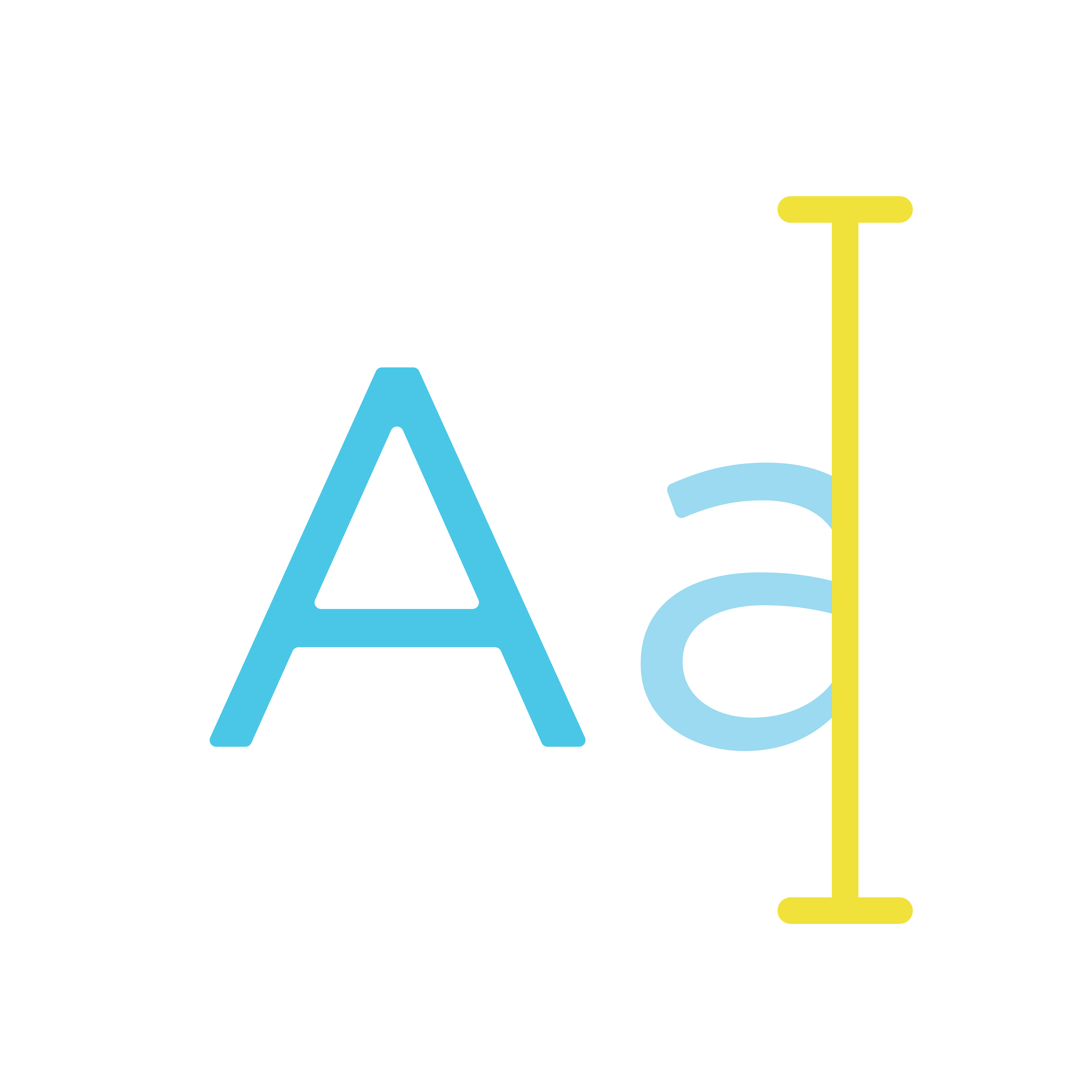 BIGGER & BETTER INTERFACE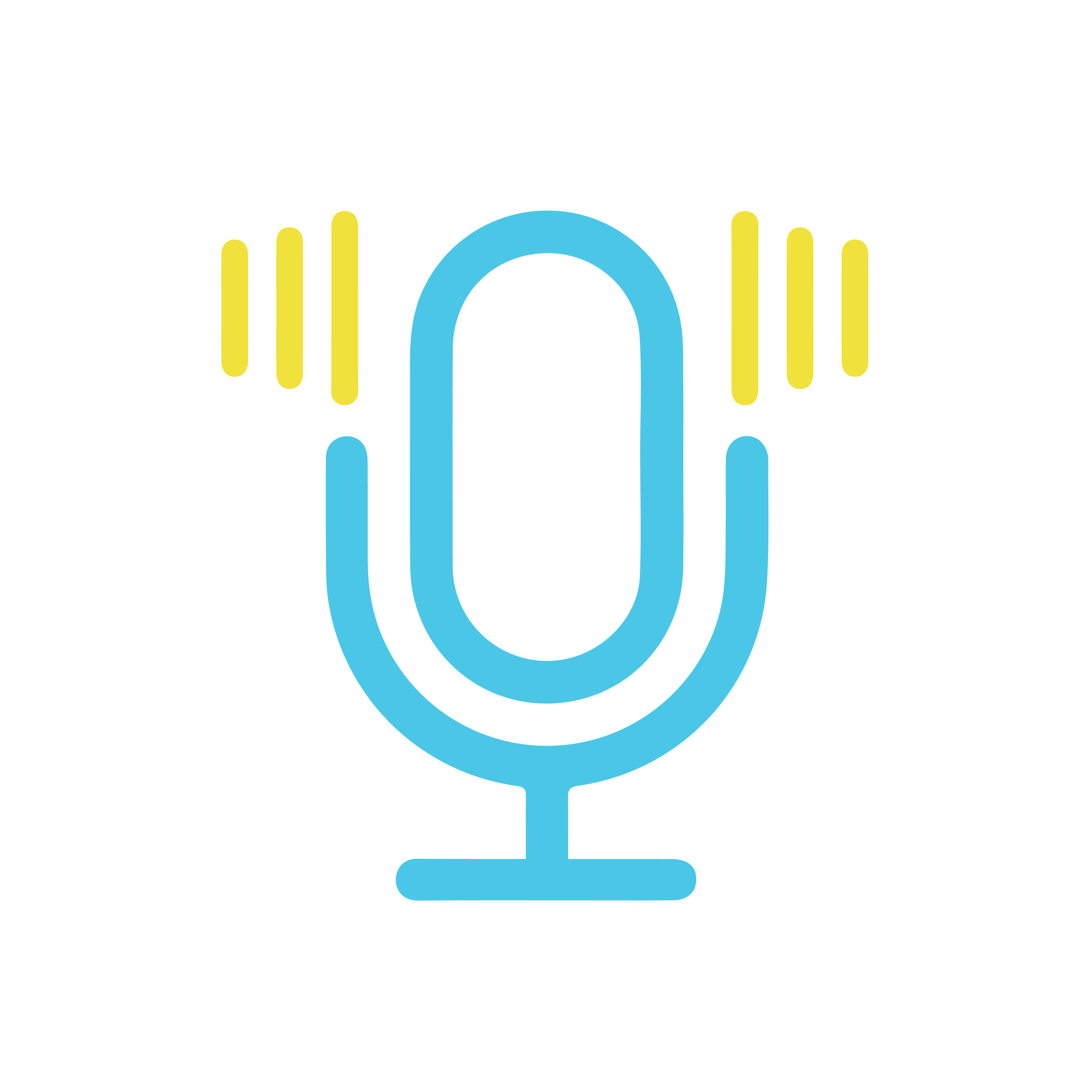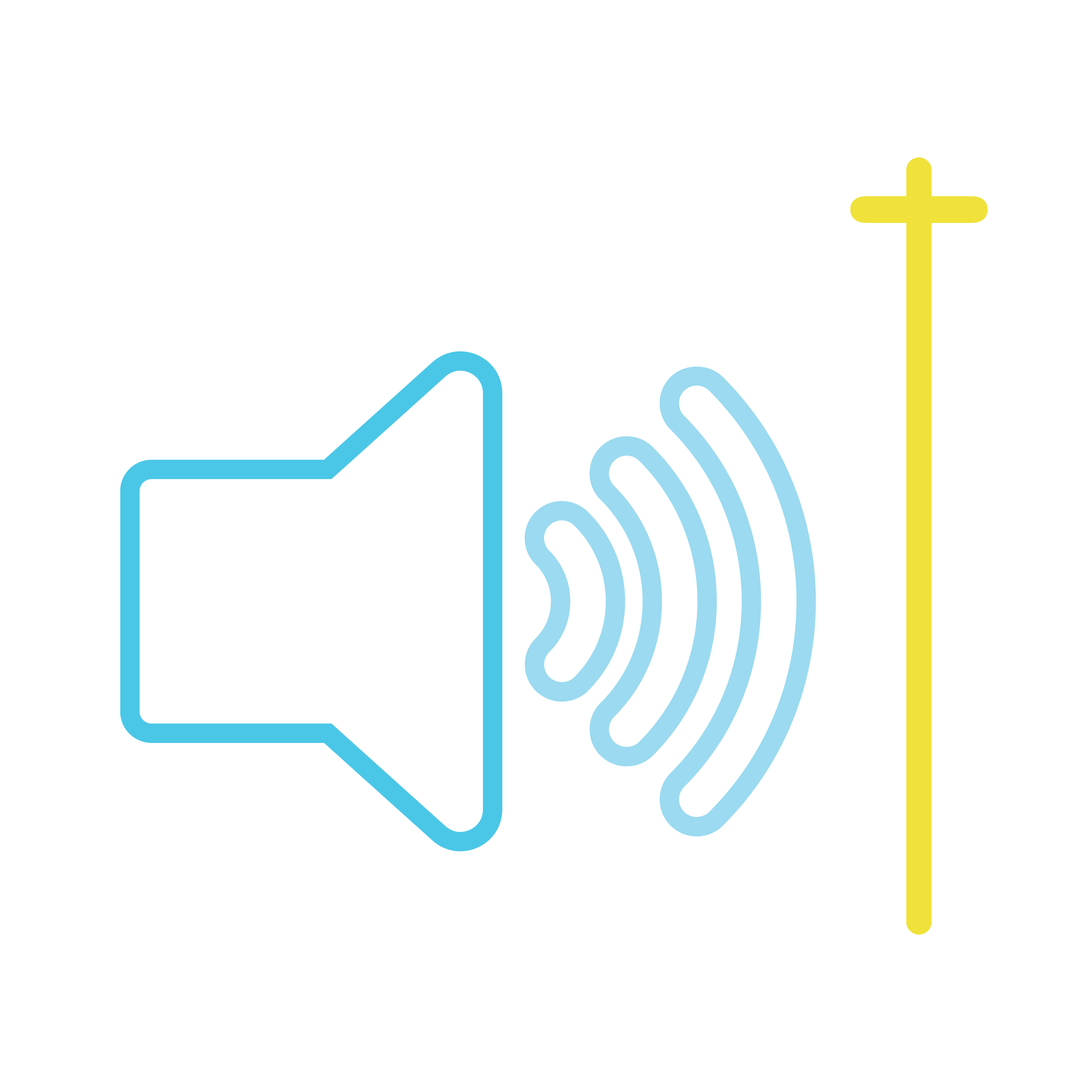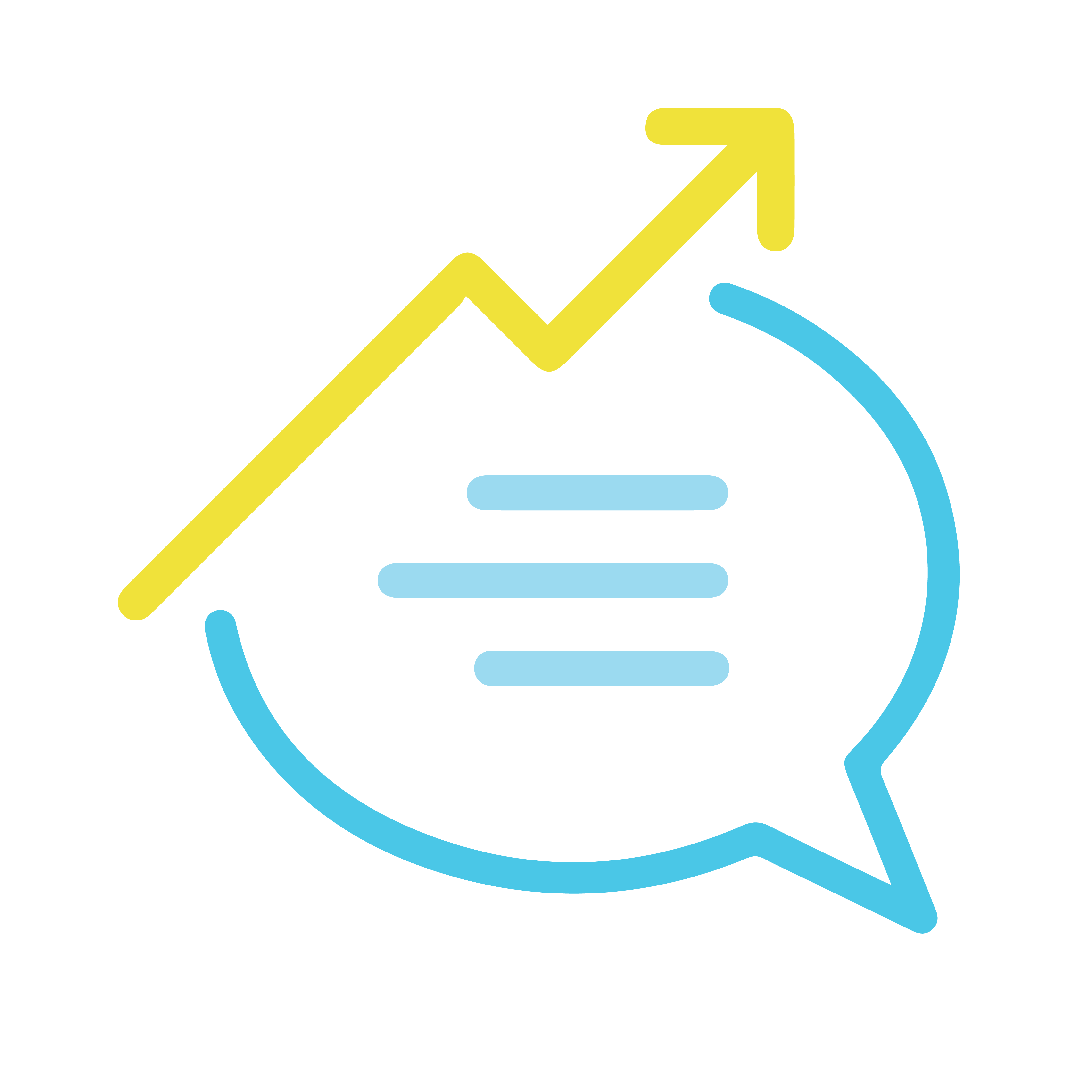 Expanded Features of the C-Pen Reader 2:
Multiple Accents
Use the C-Pen Reader 2™ to read printed text aloud for you. It features high quality naturally speaking English, American, Australian, British, Irish, Scottish and Indian accents, as well as Spanish (regular or Latin accents) and French voices.
Fast and Effective Scanning
Scan a word, paragraph or even a full page, then save it to a file, which can be easily transferred to your computer. This is extremely handy if you are a student, researcher or if you just want to save some text of interest.
Multi-Language Dictionaries
Not sure about a word? Then the C-Pen Reader 2™ contains a range of high-quality electronic dictionaries, including:
Colins English dictionary 30th Anniversary Edition with 200,000+ headwords
Oxford Primary Dictionary with 16,500 words and phrases
New Oxford American Dictionary
Vox Spanish dictionary with 60,000+ headwords
Cordial French dictionary 200,000+ headwords
What's more, it captures words and locates them for you, giving you instant results. It also remembers the words you have looked up and keeps the history available for you.
Record Voice Memos
The built-in microphone allows you to easily record audio, such as voice memos, meetings or lectures. The audio files are then saved in the device so they can be retrieved and listened to any time. You can also upload the audio files to your computer, giving you added convenience.
Easy Connectivity
Features a standard micro-USB connector for charging and connecting to computers, as well as a standard 3.5 mm connector for headphones (included).
Warranty
Products are warranted against defects for 1 year from date of purchase.
Support
We have a range of free support and resources available following your purchase, so you can get the most out of your C-Pen Reader 2™. Simply get in touch with us at one of the following addresses.
UK:
[email protected]
US:
[email protected]
Canada:
[email protected]
Australia:
[email protected]