ReaderPen Secure
| | |
| --- | --- |
| | |
| 1 – 4 | $390.00 |
| 5 – 53 | $370.00 |
| 54 – 161 | $365.00 |
| 162 – 1025 | $360.00 |
| 1026 + | $355.00 |
(GST Exempt)
ReaderPen Secure
The ReaderPen Secure is the world's first portable GDPR compliant reading tool, allowing people in the workplace with learning difficulties be more productive. By removing the integrated storage features, employers can allow employees to use the ReaderPen Secure to help concentrate better when working and promote inclusivity amongst their colleagues.

Features of the ReaderPen Secure™
---
GDPR COMPLIANT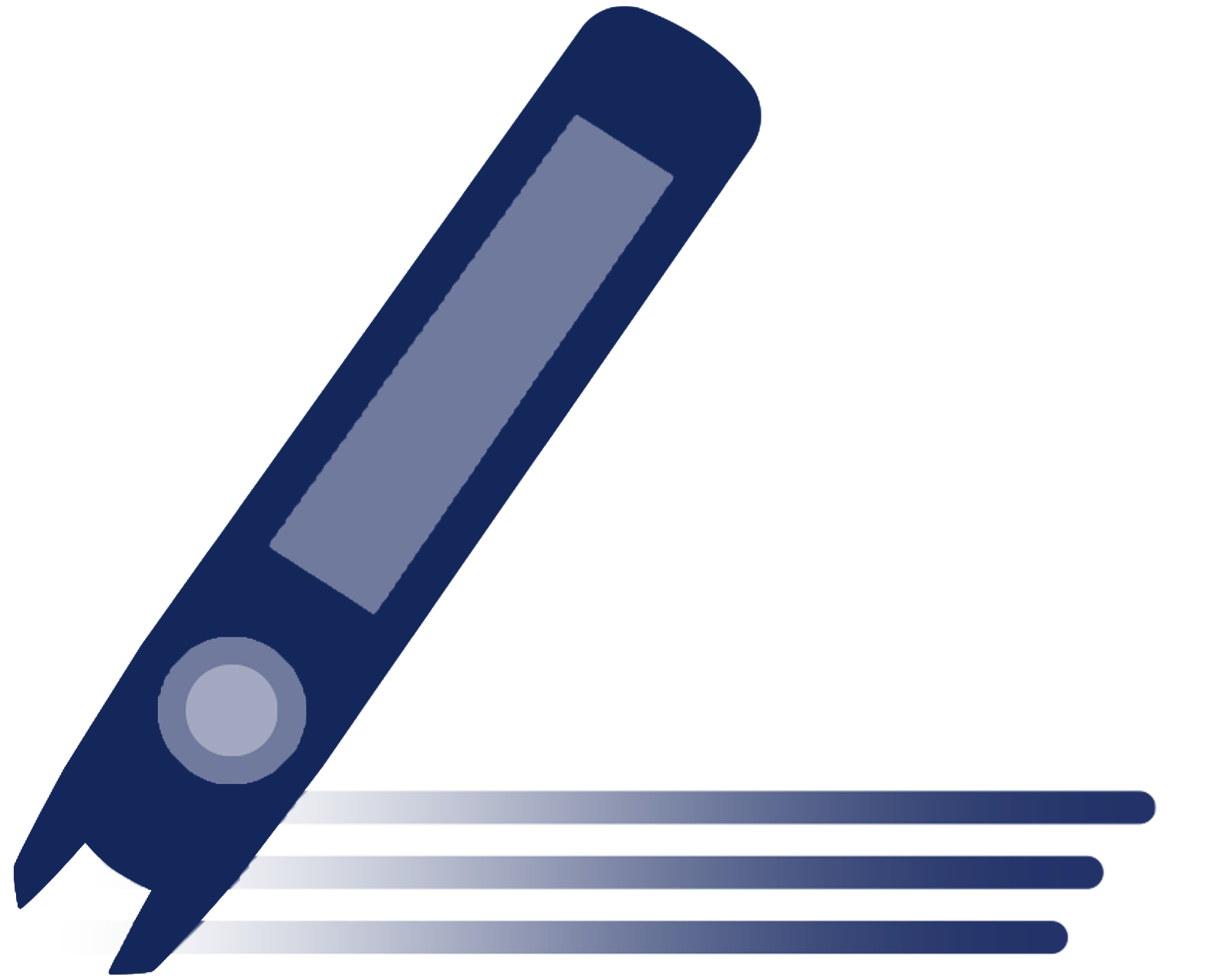 TEXT-TO-SPEECH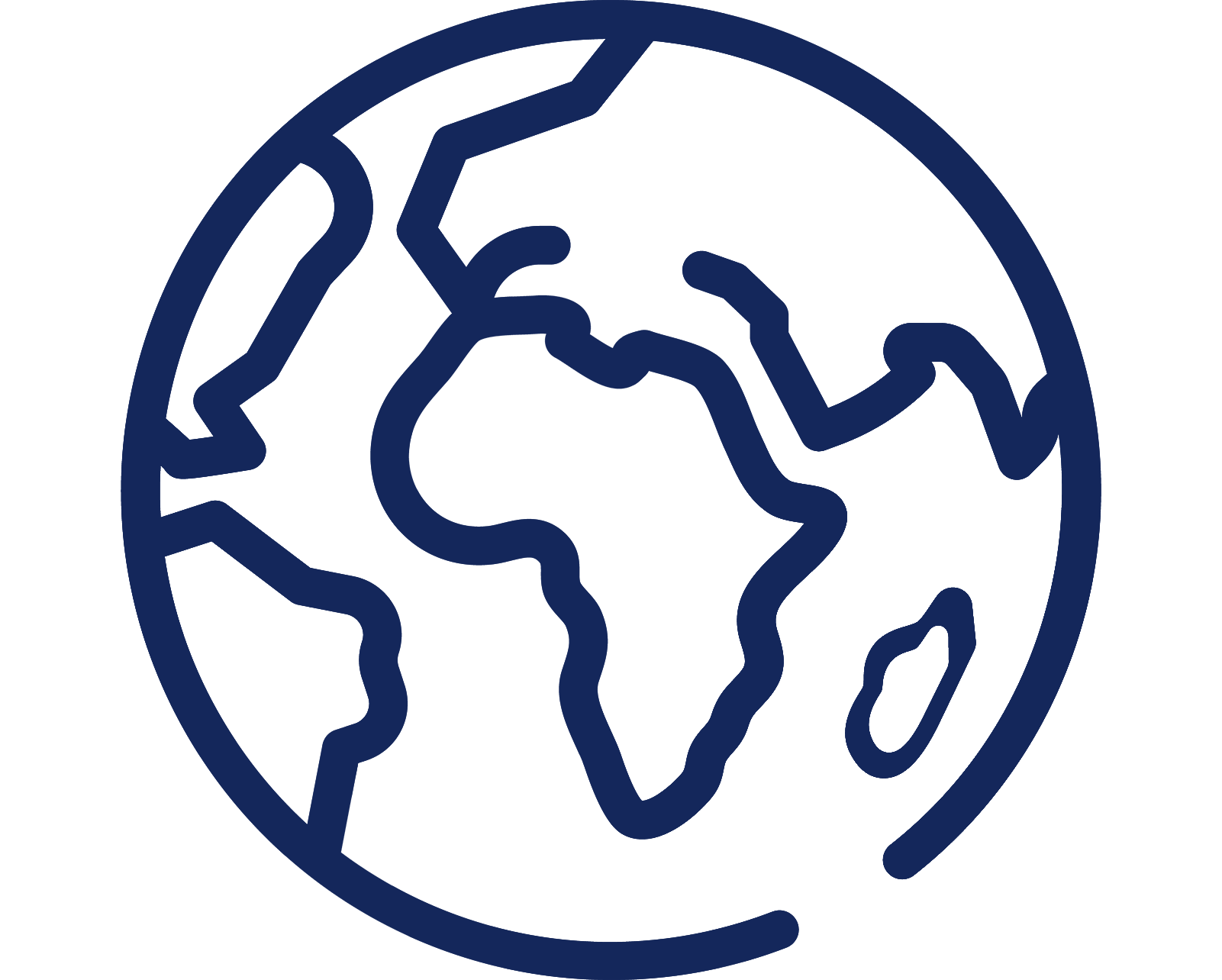 MULTIPLE LANGUAGES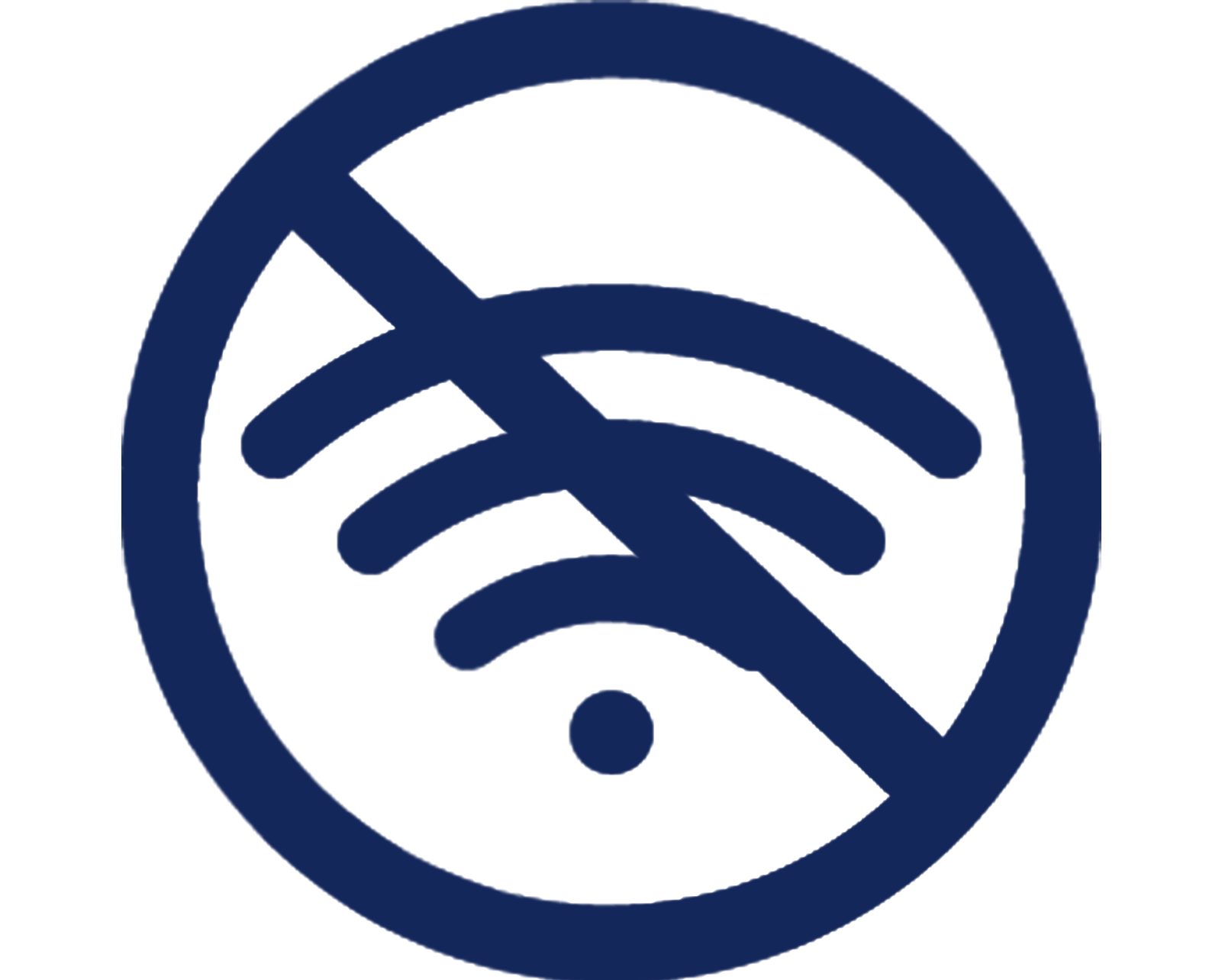 NO CONNECTION REQUIRED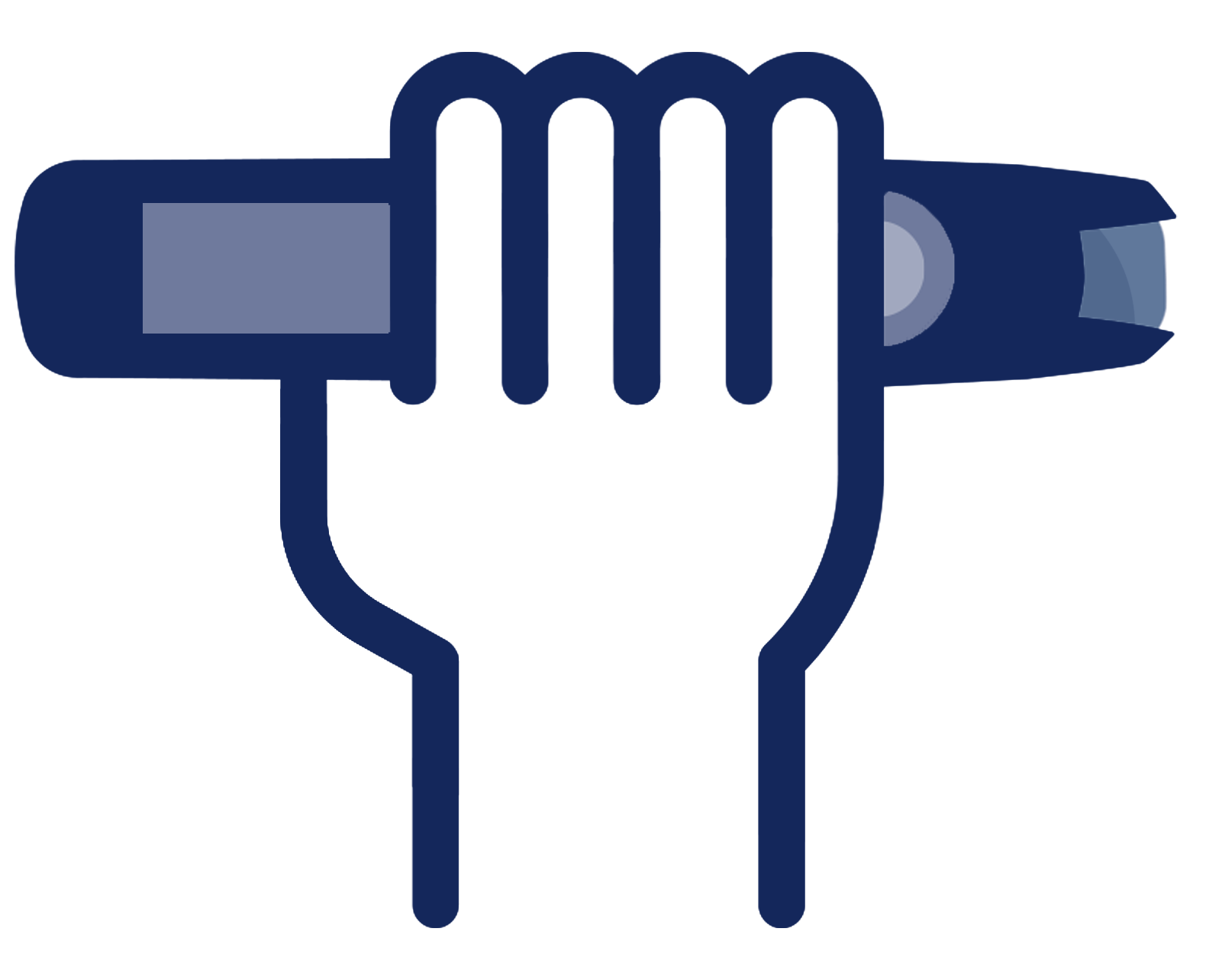 PORTABLE & LIGHTWEIGHT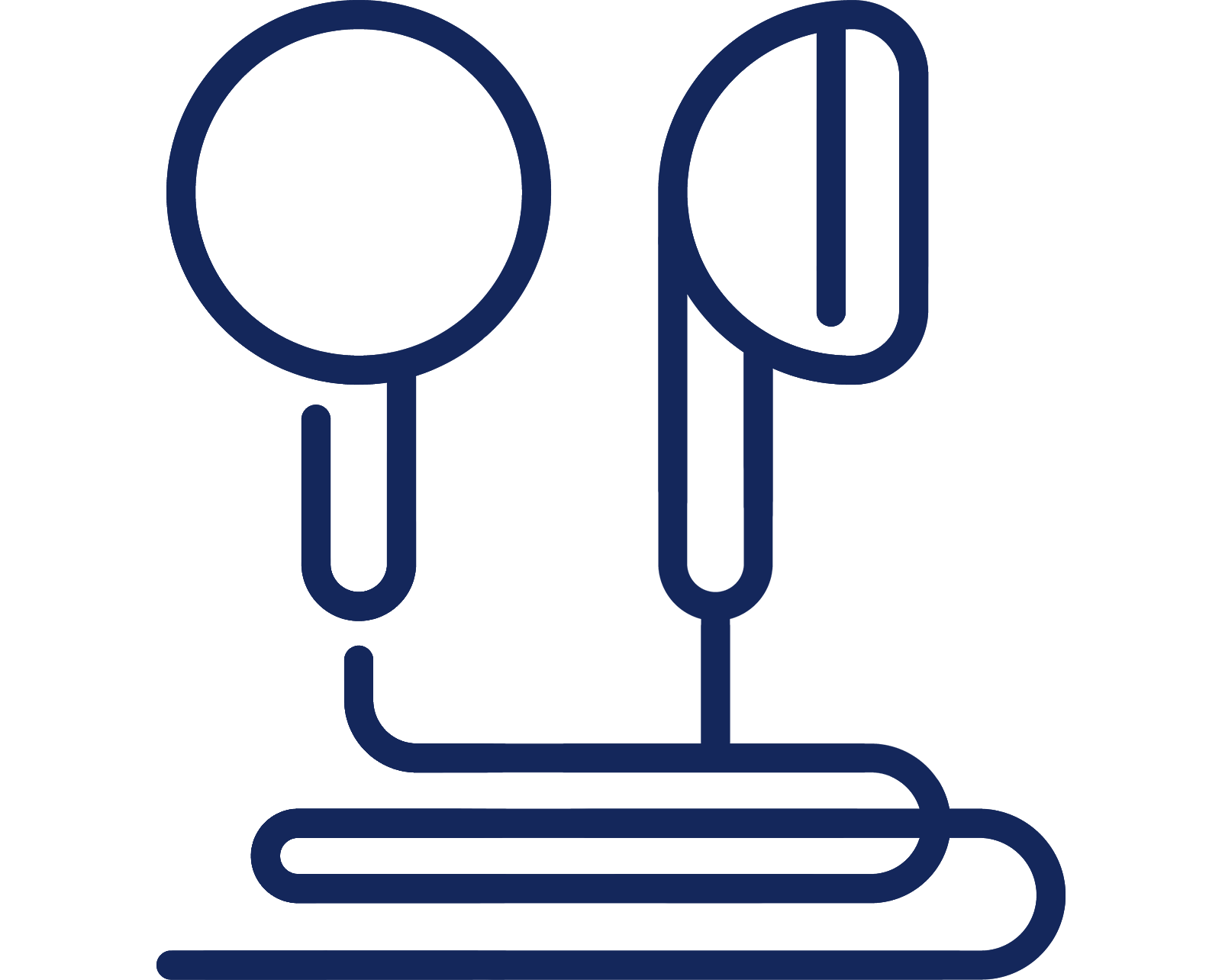 INCLUDES HEADPHONES
Expanded Features of the ReaderPen Secure™
---

Workplace Inclusivity
The ReaderPen Secure™ has the very best in text-to-speech technology. Simply scan over a word or line of text and the integrated voice will read it aloud for you. This technology promotes reading independence and allows for more workplace inclusivity.


Compliant with GDPR
Unlike our other range of pens, the ReaderPen Secure™ doesn't feature any integrated storage. By doing this, workplaces or other environments where GDPR laws apply can give its employees struggling with learning difficulties a chance to be more confident and productive. There's absolutely no risk of personal data being stored or shared.

Easy Connectivity
It features a standard micro-USB connector for charging and connecting to various computers, as well as a standard 3.5 mm connector for headphones (included).

Multiple Dictionaries
If you're unsure about a word, then the ReaderPen Secure™ contains high-quality electronic dictionaries with a range of languages, including:
Collins English dictionary 30th Anniversary Edition with 200,000+ headwords
Oxford Primary Dictionary with 16,500 words and phrases
New Oxford American Dictionary
Vox Spanish dictionary with 60,000+ headwords
Cordial French dictionary 200,000+ headwords
Screen: OLED 256 x 64
CPU: 600MHz
Memory: 8GB (User 1G+)
USB: USB 2.0 High speed / Micro USB
Earphone: 3.5mm
Battery: 600mAh
Scan Font Size Range: 6.5-22pt
Electronic Dictionaries: Collins English Dictionary 30th Anniversary Edition 10th edition, 200,000+ headwords, Oxford Primary Dictionary, more than 16,500 words and phrases
New Oxford American Dictionary
Vox Spanish, 60,000+ headwords
Cordial French, 200,000+ headwords
File System: FAT\FAT32\NTFS
Menu Languages: English/Spanish/French
Certifications: CE/RoHS/FCC
Product Dimensions: 135x 33 x 19mm / 5.3 x 1.3 x 0.7 inches; Weight: 50g / 1.7oz
ReaderPen Secure™
Carry Case
USB Cable
Instruction Manual
Headphones
Warranty
Products are warranted against defects for 1 year from date of purchase.
Support
We have a range of free support, resources and training available following your purchase, so you can get the most out of your ReaderPen Secure™. There's also a handy downloadable guide, which tells you how everything works.