Introducing C-Pen Reader 2™
C-Pen Reader 2™: Support Reading at Every Level
From pre-prep and preschool, all the way through to the working world, reading is one of the first ways by which we unlock our potential. But for some individuals with neurodiverse differences, reading can pose some difficulties that need supporting in order for them to succeed.
Support A New Age of Learning
Introducing C-Pen Reader 2™, an assistive learning tool designed for today's modern learner. With an ever-changing world, remote study has highlighted the need for further support to ensure academic success. This new and improved reading pen features enhanced AI to improve accessibility, and boost reading confidence.
A Reading Aid for Hybrid Working
From emergency services to hybrid-based working, the C-Pen Reader 2™ is a complete reading support designed for the way we work. Combining high-speed AI-based text recognition software, dictionary definition function and syllable-by-syllable breakdowns, no text is inaccessible – meaning comfort, learning, and training can be part of the working experience for all.
Features of C-Pen Reader 2™
We've taken everything you loved from the award-winning ReaderPen, including its renowned design, and packed the C-Pen Reader 2™ with a wealth of new features to enhance user accessibility even further.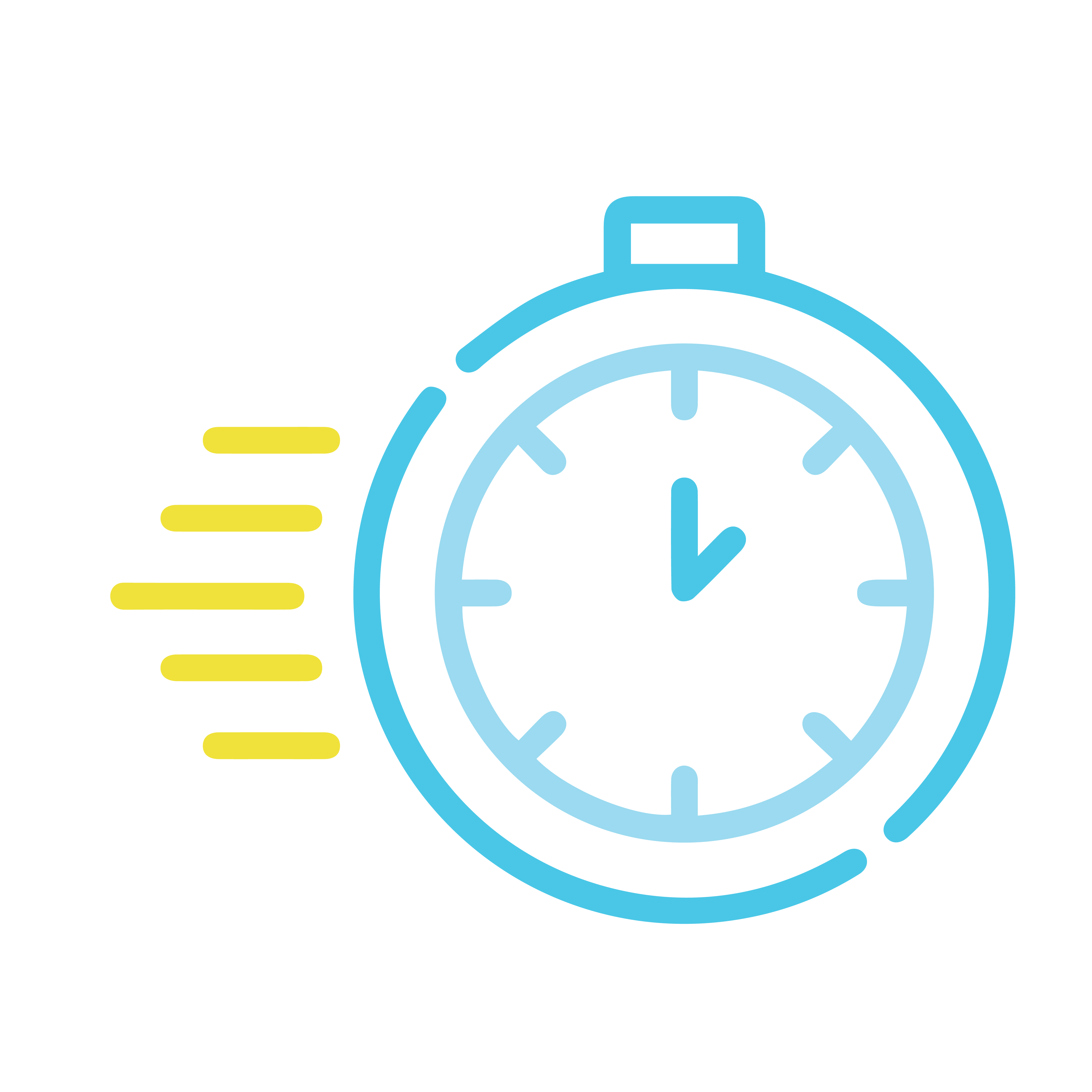 IMPROVED SPEED & PERFORMANCE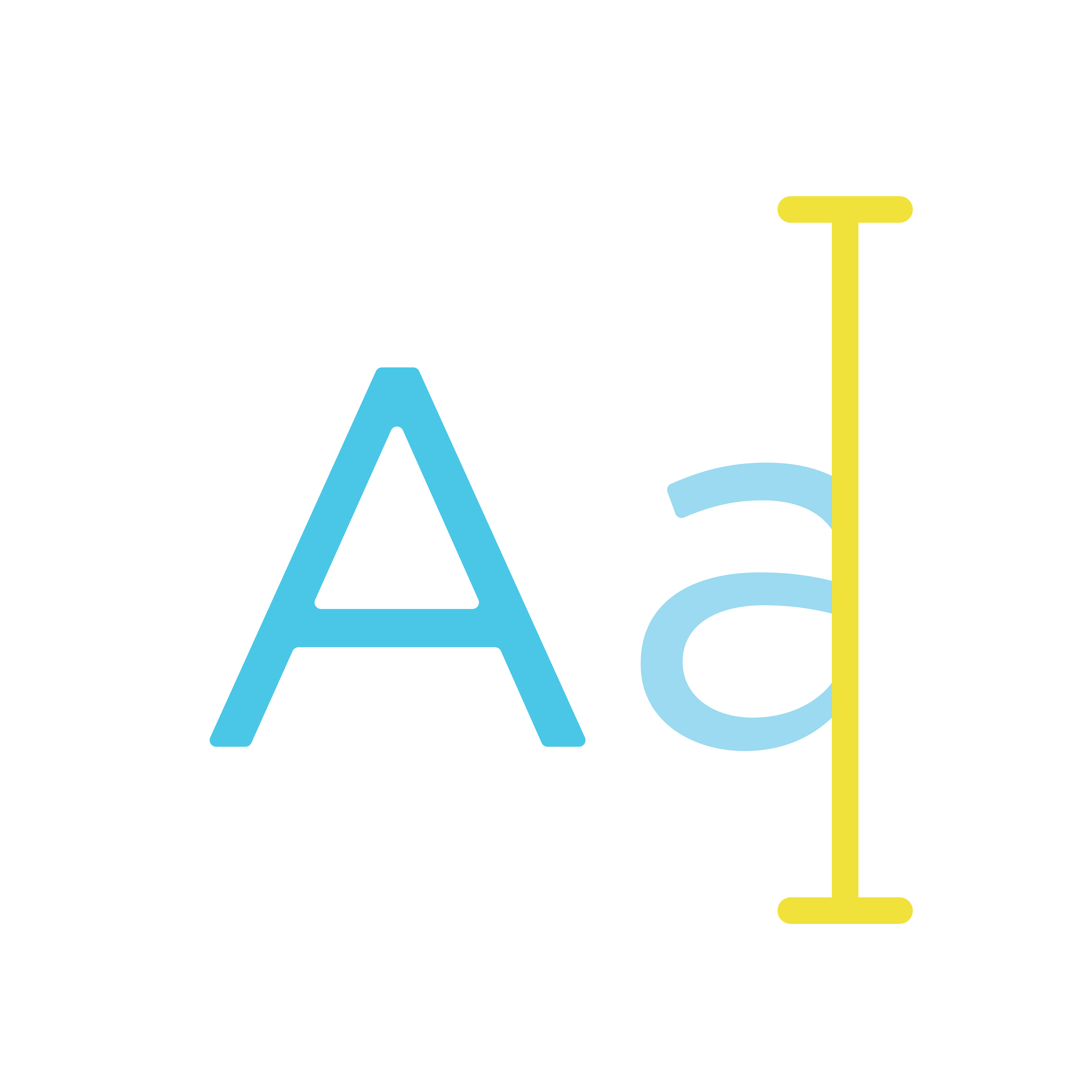 BIGGER & BETTER INTERFACE